Industry-Leading Experience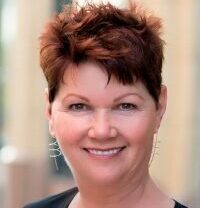 Mary Jo King, NCRW, NCOPE Mary Jo offers 40 years of writing experience for individuals and businesses, producing marketing copy for a wide range of projects. Now more than 7,000 résumés, 1,200 advertising scripts, and assorted business proposals, marketing slicks, and newsletters into her career, her professional path in corporate media is book-ended by career services.
She is currently in her 11th year of board service for The National Resume Writers' Association including Advisory Board Chair and Past President. Mary Jo holds gold-standard credentials as Nationally Certified Résumé Writer (NCRW) and Nationally Certified Online Profile Expert (NCOPE), with a specialty in LinkedIn SEO.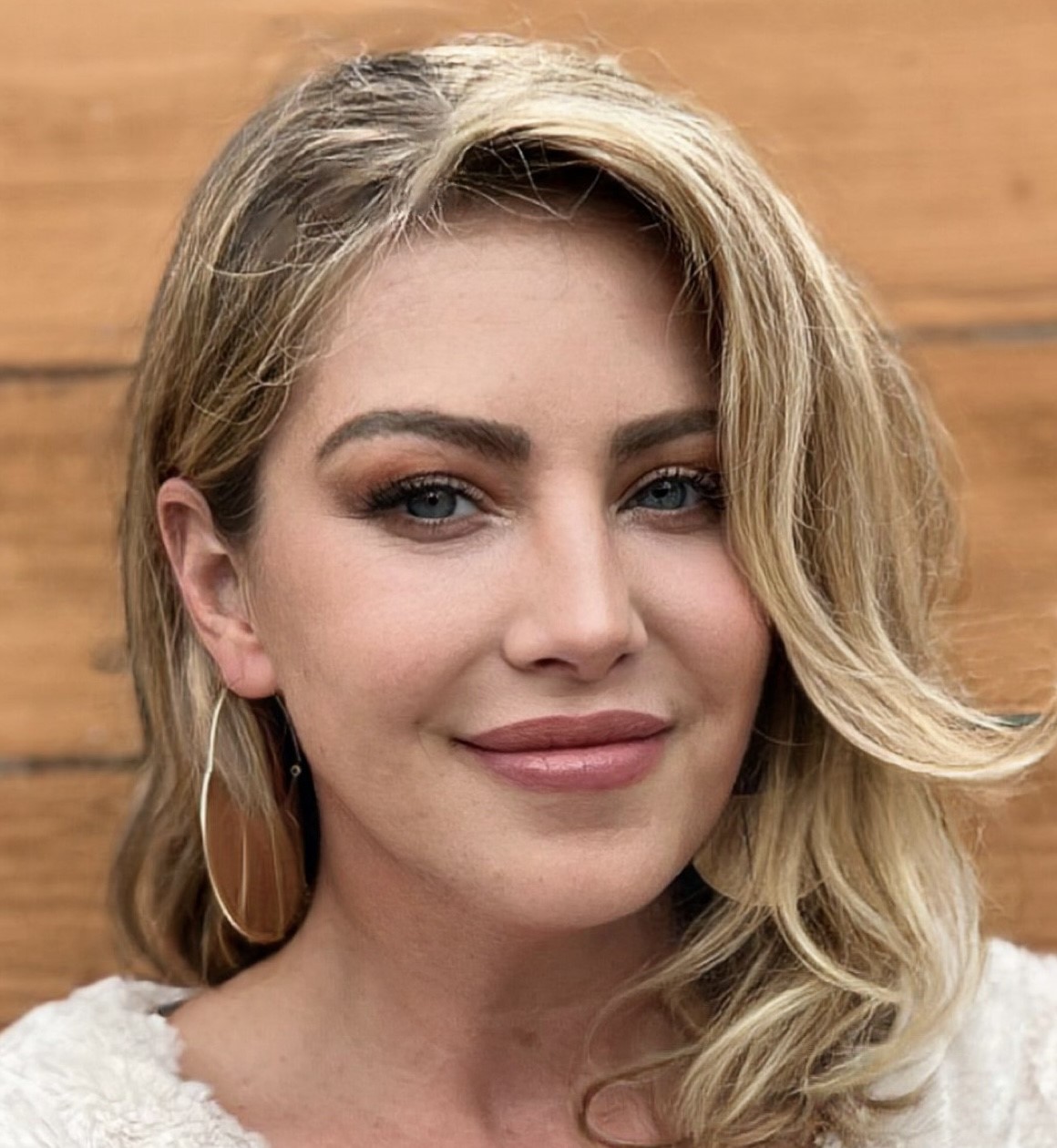 Tanya King Floyd, NCOPE Tanya is an Associate Writer at Alliance Resume and Writing Service, well-versed in career branding, LinkedIn content development, and marketing strategy that ignites tangible results for her clients. She leverages more than a decade of experience in content strategy, brand realignment, and creative design to assist professionals at all levels in achieving their career goals.
Appointed to the NRWA board of directors in 2022, she currently serves as its Partnership Chair. Tanya holds the NCOPE credential and is actively pursuing her NCRW certification.
Our Philosophy
As the name of our company suggests, we like to create partnerships. You are the expert in your business, and we are experts in ours. We work closely with our clients in a personalized, high-touch approach to generate results. Your satisfaction is both paramount and guaranteed.
Professional Certification


As defined on the National Résumé Writers' Association (NRWA) website: "Nationally Certified Resume Writers (NCRW) must first prove their seniority in and commitment to the resume-writing industry by presenting the certification commission with evidence of recent training and development.
"Applicants take part in a rigorous three-part exam administered by the NRWA. Our exam, like the pre-qualifying process, is the most challenging in the industry. The only way a writer can earn the NCRW certification is by demonstrating a high level of expertise in resume strategy, business writing, grammar and punctuation, proofreading, and electronic resume preparation.
"Upon receiving their credential, NCRWs have proven themselves several times over to be the best in their field. They are consummate professionals, dedicated to upholding the highest standards in the business. NCRWs must acquire CEUs annually to maintain their certification, which keeps them on the cutting edge of this ever-changing industry."
The National Resume Writers' Association

The mission of the National Résumé Writers' Association (NRWA), a nonprofit trade association for career services professionals, is to increase the visibility of the industry, encourage ethical practices, promote excellence, and raise industry standards through peer marketing and training.